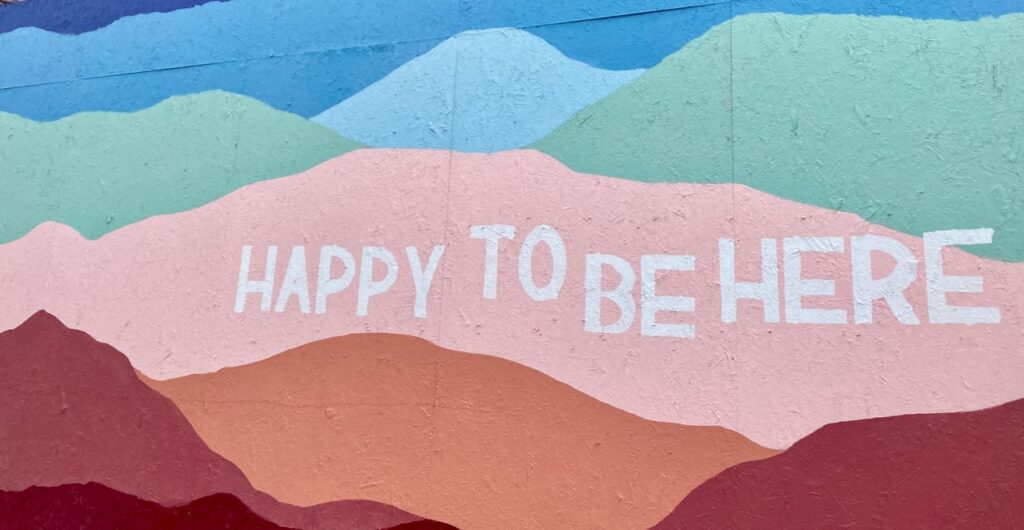 We offer unpaid clinical internships to Masters level students in their second year of program. Our internship is competitive and offers a limited number of positions. In exchange, we offer supervision, consultation, and a supportive team environment for your growth as a clinician.
Are you ready for a challenging internship?
Would you like your clinical internship to transition into a job role after graduation?
We might be the place for you! Selecting an internship site is not a decision to be taken lightly. We honor transparency as a team and know that we are not a usual internship site. We are a very hardworking team and you will be learning from others. So, you do not come in, see clients, and coast through just marking off your hours week by week. Each new client that presents, you have the support of the team. This is your learning journey, come eager to learn. Our practicum and internship is best fit for someone who has a natural skill for front end customer service, has worked in other industries and finds themselves in the counseling field as a 2nd or 3rd career, and has a variety of experiences to pull from in instilling their final career choice. And finally as you sit across from your first long awaited client, you feel that no matter what clinical presentation they throw at you, you are a sponge and ready to learn the next best thing AND you can't wait to discuss the case with your supervisor to share your ideas of next directions and then hear what they have to say.
Our internship offers you 1 year long experience with a structured schedule of availability and training. The Interview process takes process late Summer for a Fall or Spring start. We require a commitment of at least three semesters with a minimum of 15-20 hours per week. Typical internships will last 1 year, and most will include a weekly workload averaging +/-20 hours.
*We do not offer other admittance timeframes
Requirements:
Must be enrolled in a Master's program for psychology
Interested in working with all of the following: Addiction, OCD, Anxiety Disorders, Trauma, Depression, ADHD, Eating Disorders, teens, family systems, diverse cultural identities, and LGBTQ+ aligned
Ability to work 20 hours a week, including at least 2 evenings a week, or an evening and a weekend day.
Work with individual clients, family system dynamics, group therapy, Intensive Outpatient Level of care.
Use evidenced based modalities
Our ideal candidate for the Internship:
Humble
Detail oriented
Self motivated
Independent
Confident
Punctual
Self Aware
Mission Aligned
Open to feedback for growth
Psychologically flexible
Ready to learn and dive into challenging cases with the support of your supervisor
The Process:
Read through this page description and expectations of you as a practicum/Intern student.
Submit your application.
Interviews are group format with other practicum and internship students as well as majority of the In Focus Clinical Team.
Potential Individual Interview
Decision provided
Selected candidates moved forward will then complete the following:
Passing a criminal background check
COVID-19 vaccination is required
IFC is committed to a safe, healthy, and productive work environment for all staff free from the effects of substance abuse. Abuse of alcohol, drugs, and controlled substances impairs employee judgment, resulting in increased safety risks, injuries, and faulty decision-making. Jefferson Center for Mental Health follows Federal Law regarding cannabis and other drugs.